Some people really enjoyed the birthday chronology photos on Facebook so I thought I'd share them here.
Birthday #30 (Gramma's backyard)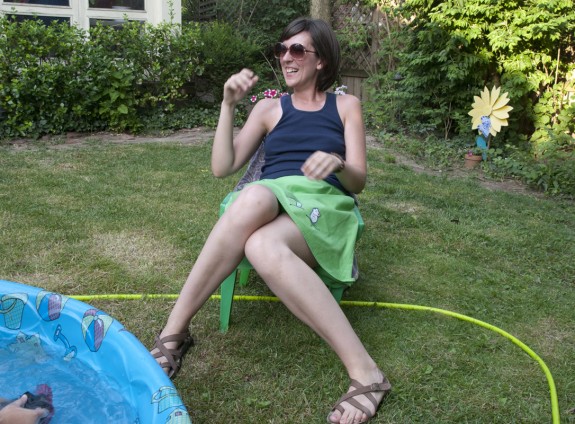 Birthday #31 (Inner Mongolia with a toll gate operator I had met the day earlier)



Birthday #32 (On the roads in Yunnan)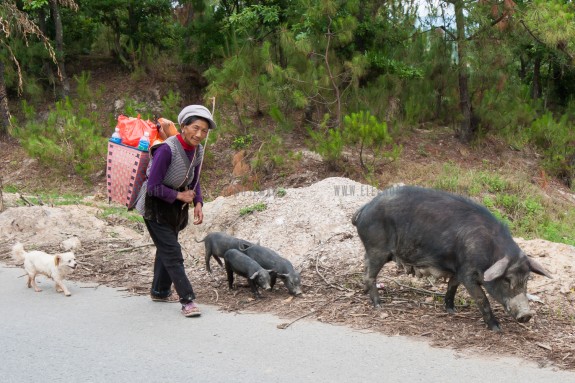 Birthday #33 (On the Assey Plateau – damn amazing!!!)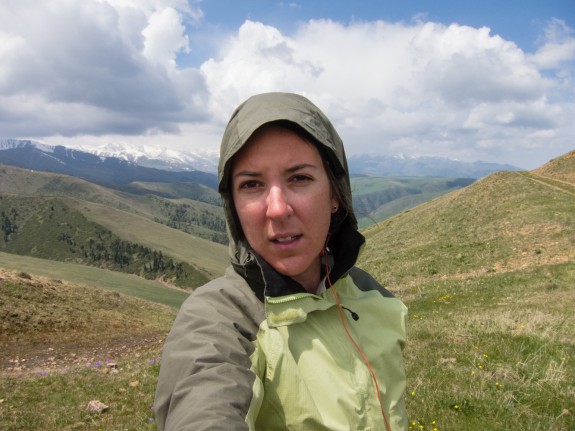 Birthday #34 (Back at Gramma's with my Momma)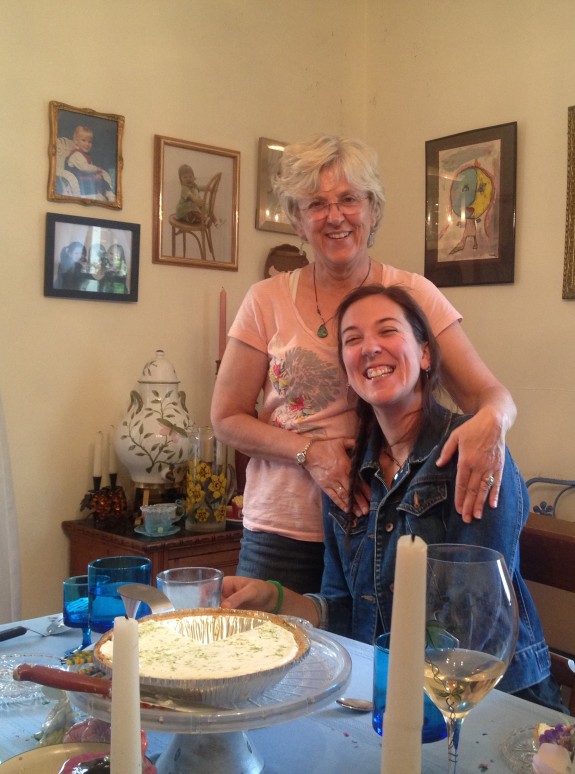 What did I get for my birthday? Well a little cash to help afford this baby…
She's a bit sick…haven't really gotten to ride.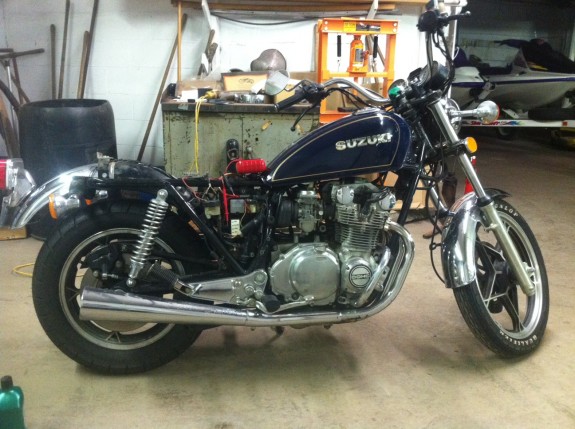 But the view looks a whole lot different down there…first oil change…for both of us.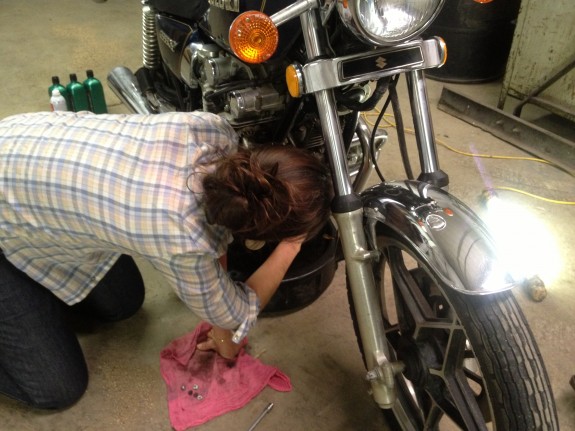 She will be my sanity this summer, as I'm sticking around to teach some photography courses and hear if I've been accepted to a very prestigious photography workshop.