It's been about a month since I returned from Bangladesh. I'm learning what a photographer experiences every time they leave to go out into the field and then to come home.
The last month has been an emotional struggle. The previous month I had been operating at full throttle, making real images for the first time in a year (since completing my tour). I was full of energy, excitement, and running out of the door nearly every morning to hunt down stories.
It happened before on my bike tour, but more so in Bangladesh. There were too many moments where I'm smiling and laughing and the next minute wiping tears from my eyes. That month I learned so much about myself as an empathetic human and photographer, working with others, and needing to adapt quickly to a country, culture, and the fact I was often on locations that the people in charge weren't so happy about my presence.
I just wanted to make a short post to let you know I'm busy working on this stuff and trying to get it out.
This dancer was very apprehensive about me taking her photo, as her body language kind of just shrugged me off and avoided me. But I was determined to get more time with her, to reassure her I'm trustworthy. I waited for the commotion after her dance performance to settle and I approached her a second time, privately. When I was sharing the images with the women, she stated to my friend Minar, "no one has ever made me look beautiful before". My face changes immediately and my eyes water up. I turn to Minar and urge him to tell her "she is beautiful…tell her Minar, please, tell her she's beautiful." This woman travels with the circus and is married with one child, both reside in her hometown.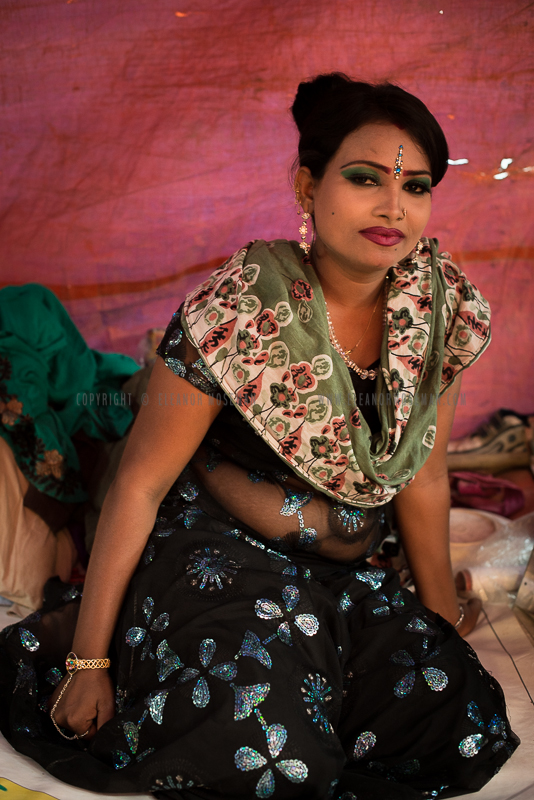 This week, I will also begin approaching Not for Profits that may want to consider fiscal sponsorship for me to continue this work. Basically, this means when someone wants to contribute financially to my future projects, the donation can be tax deductible.
I've had some private requests for prints and those will be made available in a few days.
Again, thanks to all of you your continued support, enthusiasm, encouragement…I'm never "solo". I'll continue the Uzbekistan posting as soon as I can sort my life out a little bit. I'm still in the midst of transitioning back into Shanghai after being gone for a couple of years.